Technology & Education Solutions that Accelerate Learning
Get trained with our step-by-step guidance and Live sessions to accelerate your career. 100% support for in-depth understanding of the subjects - RPA, AI and ML, Cyber Security and Cyber Forensic.
Know More
We Strive for Excellence in Institutions
Netalla work with the Global Leaders - IBM, Blue Prism, Cisco and Red Hat to bring the best tech skills to boost student's career growth.
Know More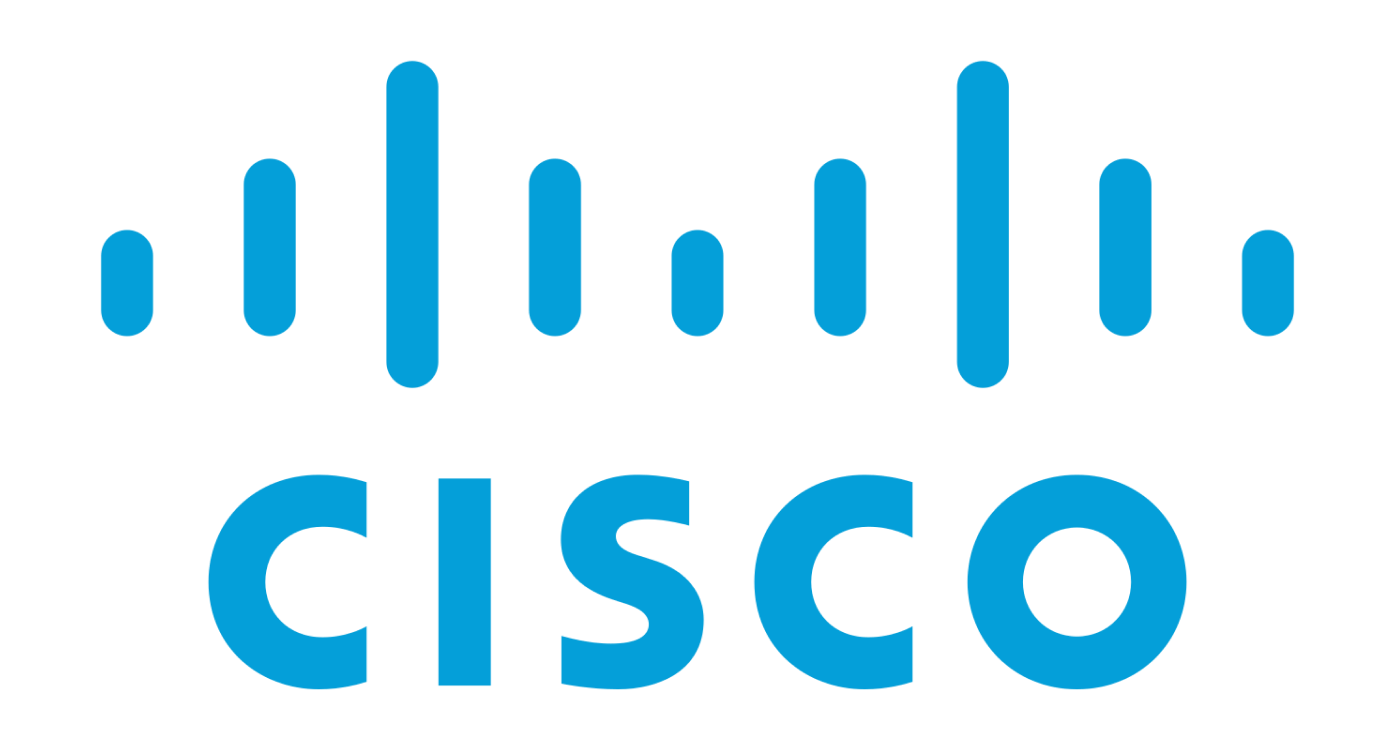 Cisco CoE
As the world's largest and most trusted Authorized Cisco Learning Solutions partner, Netalla Pvt Ltd can help you to grow your skills, prepare for certification and remain competitive as you continue to evolve.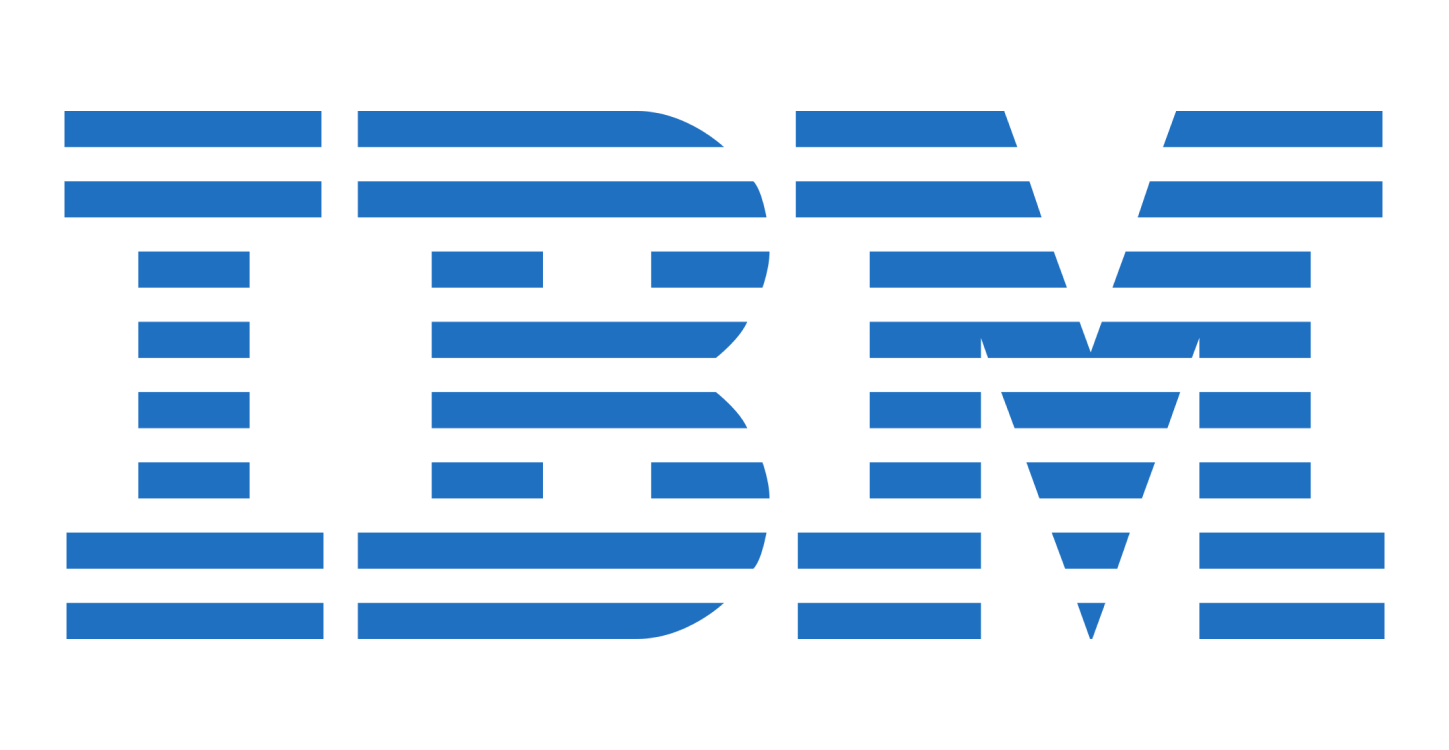 IBM CoE
IBM CoE has created a future-ready curriculum to empower students with advanced skills that the industry demands. 

Blue Prism CoE
Blue Prism CoE is a skill augmentation platform aimed at providing best-in-class RPA learning outcomes, thereby bringing students closer to the emerging RPA technology used across all Industries.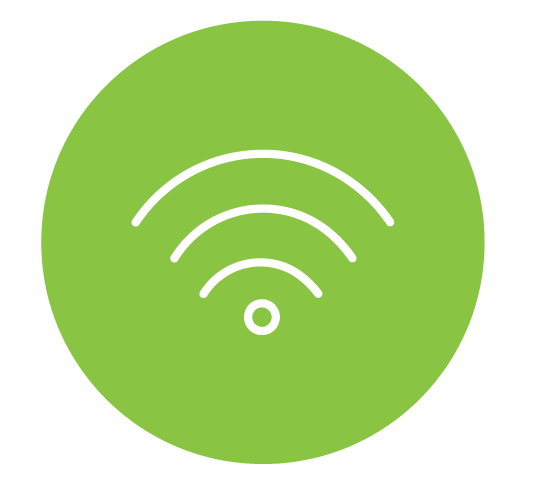 Network Solutions
-Ad-hoc self-healing networks with adaptive expansion
- Plug-and-play functionality to improve efficiency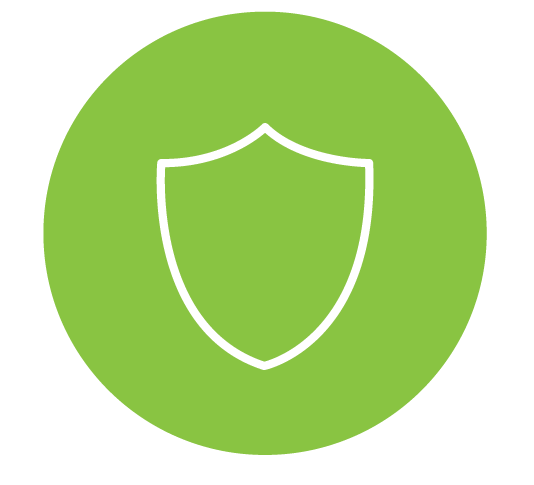 Security Solutions
- Firewalls, antiviruses and network security systems for composite IT infrastructure
- Fault tolerant Infrastructure and User data security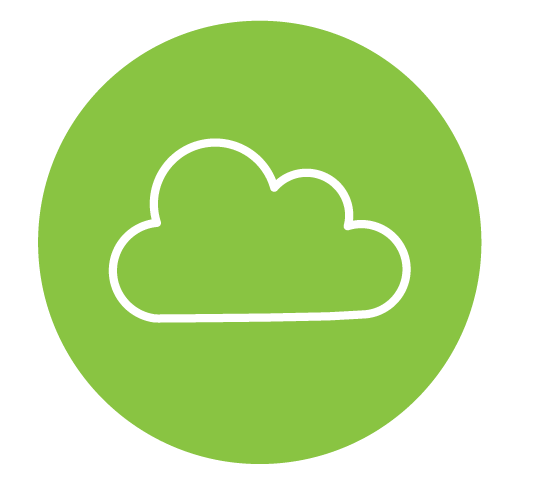 IT and Cloud Solutions
- Storage solutions to harness productivity
- Secure cloud solutions with scalability

E-Classroom Solutions
A next generation virtual learning solution integrated with the flagship technologies of the market leaders.
Academia Training Solutions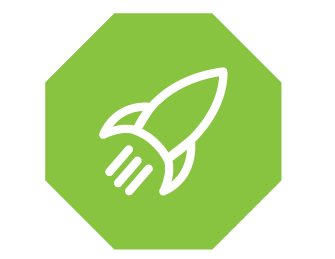 Advanced technology is increasingly evident in many aspects of university life, helping to make learning fun, exciting and richly rewarding.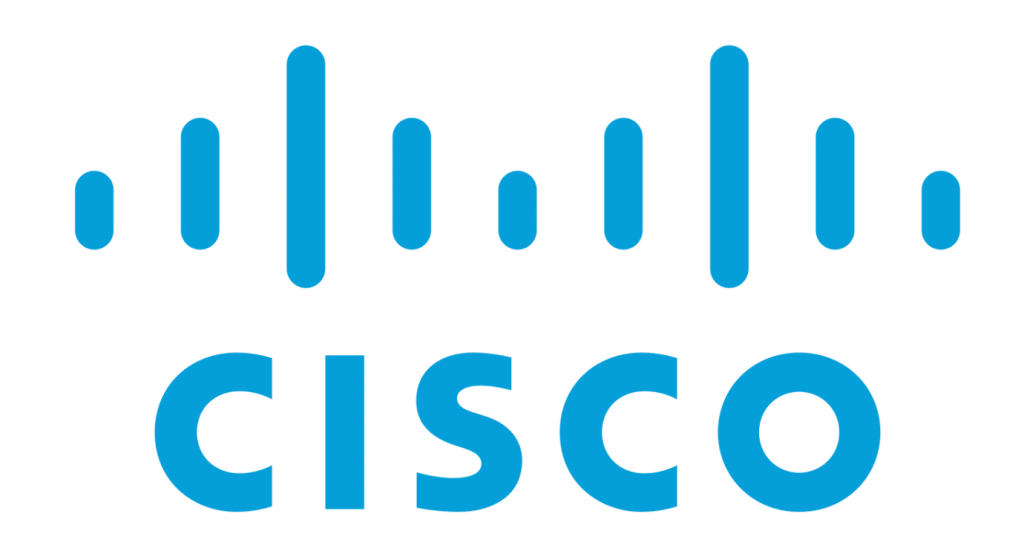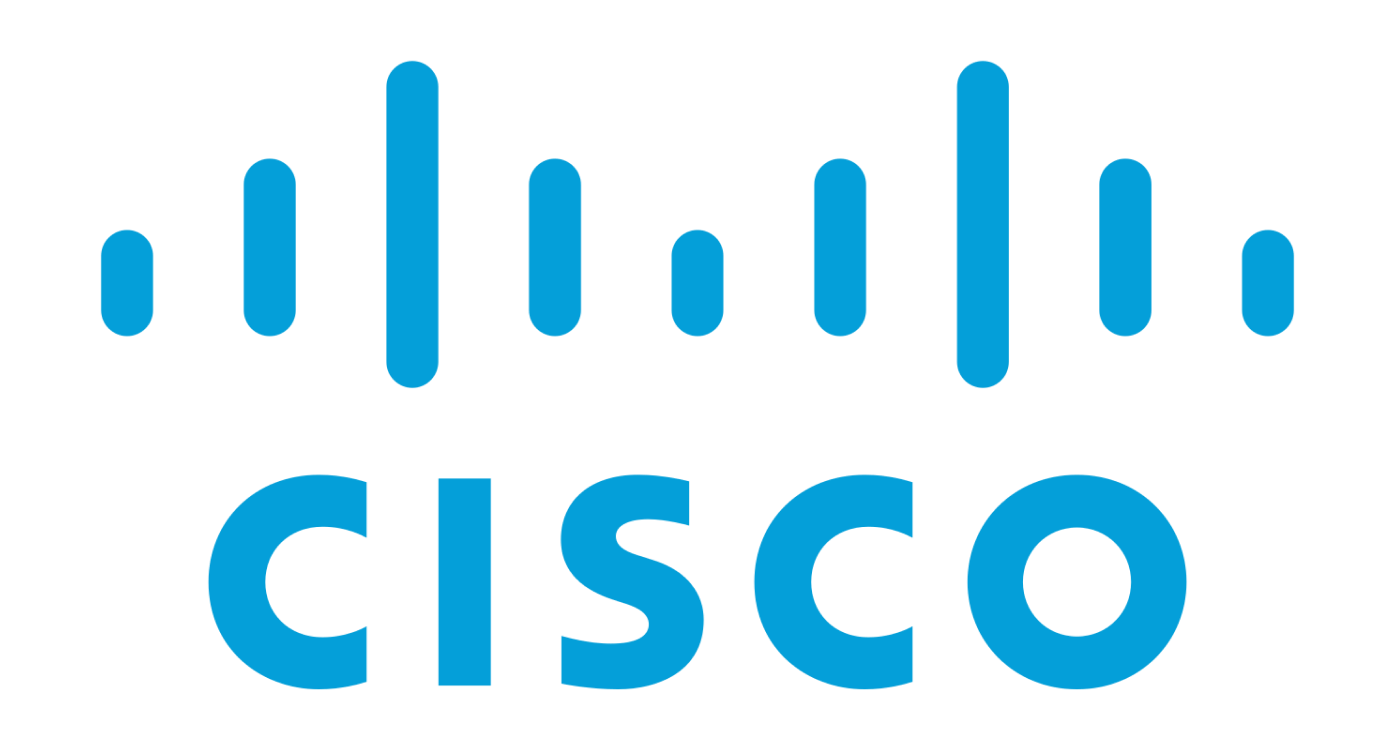 Get the right skills and knowledge necessary to support Cisco products and solve' technology problems on many fronts. The Cisco Career Certification program is comprehensive and helps you boost your career multi-fold.

Red Hat certifications will help you gain confidence and knowledge in specialized frameworks, emerging technologies like containers and cloud that are needed for success.
"This training by Netalla helped us to get inclined towards the RPA technology. We could see the output immediately as we complete the coding and that motivated me as a technical person"
"I would like thank Netalla and our college to organize this training. I had an opportunity to learn RPA through other companies, but Blue Prism RPA is much practical and easier to implement. Gives us more scalability to automate"
We are honored to have you as part of Blue Prism University Academia Program in partnership with Netalla Innovations Pvt. Ltd., our authorized academia partner. We are confident you will bring the Connected-RPA skills and knowledge to your instructors and students. Congratulations!
Build a Future-Ready Workforce