The industrial revolution has achieved some of the largest technological shifts in the last 1000 years. The information technology revolution represents the next set of technological shifts. With the sheer amount of innovations being unleashed in the past three decades, information technology is set to slingshot the world into the next iteration of what we like to call the Change-In-The-Rules-Of-Business Revolution.
Netalla has partnered with more than 50 educational institutions to bring the excitement of and convey the curricular content of various innovations underlying the information technology revolution to students across India.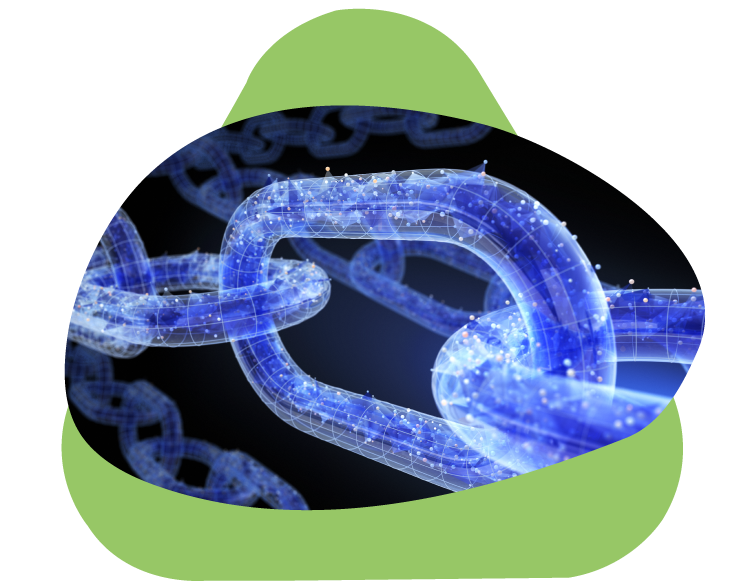 Our approach to creating robust training center solutions includes the following offerings: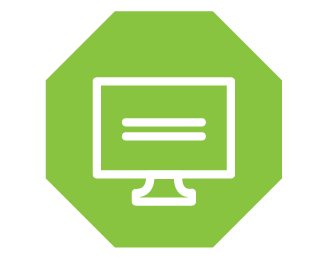 Training at over 50 training centers spread across four states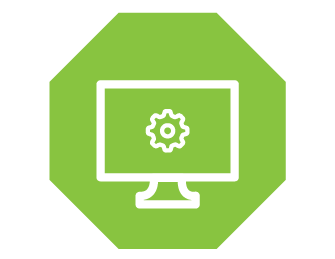 Training to prepare students to be skilled and industry ready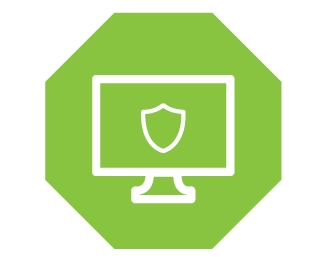 Training in next-gen technologies such as computer networking and security
We prepare students to take on technical challenges in the workplace of the 21st century. Students today need to be trained not only in technical aspects of the job but also in soft areas such as communication skills and management. Our training centers are spread across four states in India, and continue to train a large volume of students in next-gen technologies such as computer networking and security.
Clients we are proud to associate with -