Modern day data centers with distributed cloud infrastructure offer the best way forward in terms of next generation technology solutions. With our years of data center and data management experience, you can plan and personalize a datacenter solution to cater to your distinct needs, and our solutions can be personalised to meet your specific demands. We understand your needs and know that the only way to stay ahead of competition is to innovate in every way possible.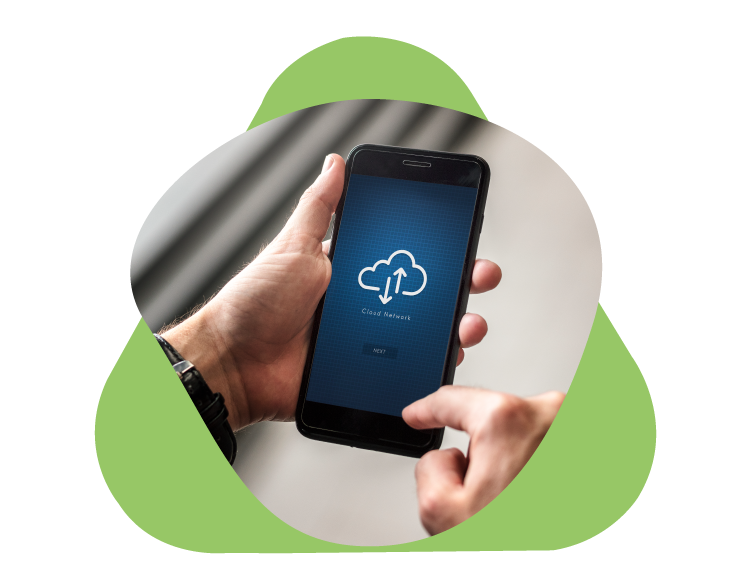 Our approach to creating robust digital infrastructure includes the following offerings:
The education industry is undergoing a major revolution with the advent of various information and learning technologies. At the same time, it faces a host of challenges. Netalla provides its customers with a variety of industry strength solutions designed to help educational businesses improve in terms of efficiency. At the same time, we are able to help them attain enhanced responsiveness with customers, partners and suppliers while controlling IT costs.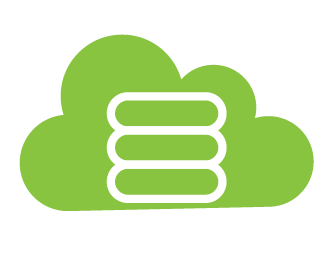 Hyper Converged Solutions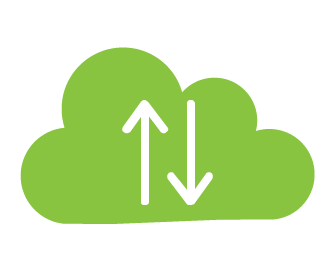 Backup & High Availability Solutions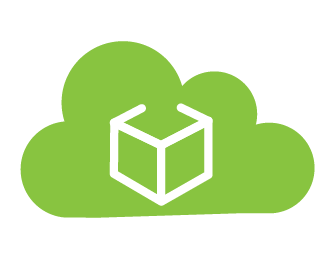 Software-Defined Storage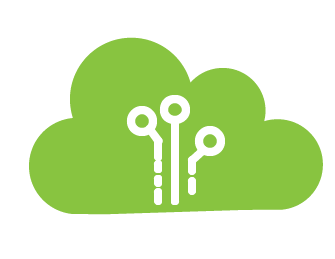 Virtualization & Container Solutions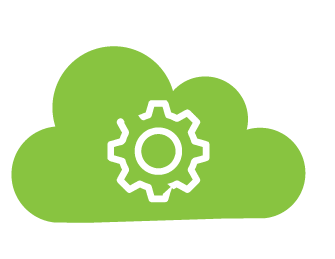 Cloud Computing Solutions
With modern regulations governing customer data privacy and safety, it is essential for businesses to make sure that the right practices and security measures are in place within the data center, in the cloud and everywhere else. To minimize the risk of data breach or data theft and also to maximize the efficiency of data management, firms are planning their IT with a view to move and merge their data centers so as to suit business needs. Creating a secure network architecture and having a robust network framework is an integral part of this process. Certifications guaranteeing that proper measures are in place are extremely important to businesses these days. We provide solutions that enable businesses to maintain customer data protection in a certifiably secure way so that the data is protected from unauthorized access even from within the organisation.
Clients we are proud to associate with -