Empower Students with AI & ML  Through Excellence in IBM Power 9
Focusing on real time learning by IBM instructors,we provide a large-scale powerful infrastructure with SnapML that helps your students to develop & train advanced machine learning models repeatedly faster.
Universities & Research Institutes using IBM Labs
Artificial Intelligence & IBM Power 9
Artificial intelligence (AI) is the simulation of human intelligence processes by machines, especially computer systems. Specific applications of AI include expert systems, natural language processing (NLP), and speech recognition and machine vision.
The Power AC922 is engineered to be the most powerful training platform available, providing the data and compute-intensive infrastructure needed to deliver faster time to insights.
Opportunity for Industry Collaboration
Opportunity for Short Term Training Programs
Students Industry Readiness And Employability
Become one of the first IBM CoEs in India and accelerate your student's career path with AI and ML technologies. Conduct personalized training, workshops, events, seminars and live sessions with Netalla's support and empower students with ability to generate data-driven insights in the real world.
Center of Excellence For Educational Institutes by IBM
Certificate in Advanced Technologies(iCAT)
Specialization Tracks Offered & Duration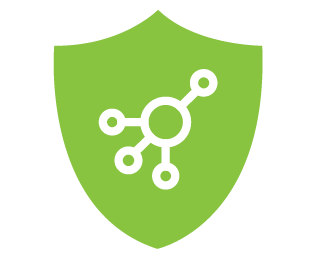 AI & ML
Course 1:
Intro to Artificial Intelligence & Machine Learning Course 2:
Machine Learning Course 3:
Industry application development using Machine Learning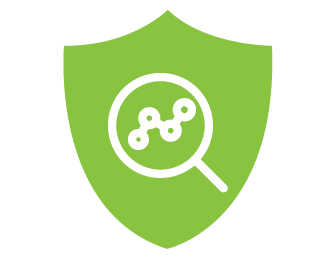 Data Analytics
Course 1:
Introduction to Data Science Intelligence & Machine Learning Course 2:
Data Mining & Predictive Analytics Course 3:
Descriptive Analytics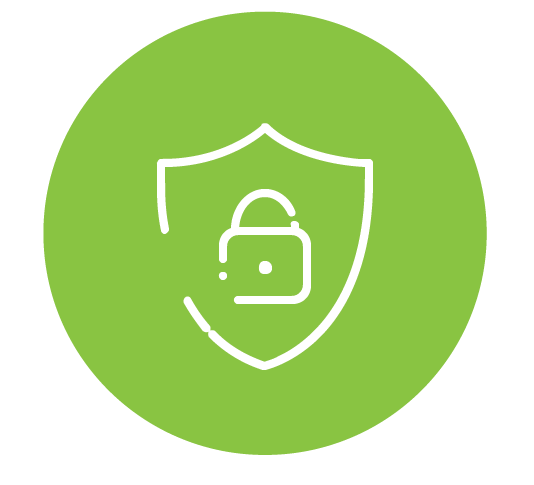 Cyber Security
Course 1:
Information Security Fundamentals Course 2:
IT Security Course 3:
Ethical Hacking and Penetration Testing
IBM Certification Highlights
IBM ICE iCAT – Digital Badges
Netalla Innovations Pvt Ltd is a  tech consulting and corporate training firm operating for 15+ years with tie-ups with various institutions in the education industry and partnership with the tech giants such as Cisco, IBM, Net app, BluePrism, VMWare, Samsung, Logitech, etc. We provide niche technology driven solution to educational Institutions and corporates.
Build a Future-Ready Workforce