Start your career in blooming sectors of technology. Learn the latest developments from industry experts as well as your global peers regarding Artificial Intelligence, Machine Learning,  RPA  and many such advanced technologies.
Fast track your career with advanced technology program by IBM, Blue Prism, and Cisco in association with Netalla Innovations Pvt. Ltd. This training program will prepare you for one of the most exciting technical frontiers in the world and lead you to get placed in global technology companies.
No matter whether you are working or studying we support you with wide variety of vendor training courses. Career opportunities in Advanced technology has grown exponentially to meet the rising demand of digitally transformed industries. This training program will help you to stand in the crowd and grow your career in thriving fields
Top 10 Jobs Involving Advanced Technology Skills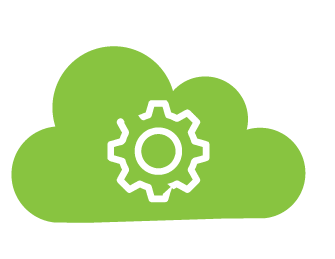 Robotic Process Automation
(RPA)
RPA Foundations Course plus Blue Prism AD01 Certification offers hands-on instruction across the platform, giving studenst the opportunity to learn practical skills based on used cases from enterprise implementations.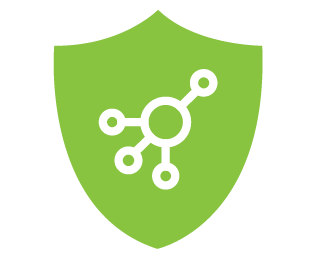 Artificial Intelligence and Machine Learning ( AI & ML)
As the demand for AI has increased, organizations require professionals with in-and-out knowledge of these growing technologies and hands-on experience. IBM Power 9 inspires students with AI by its consistency.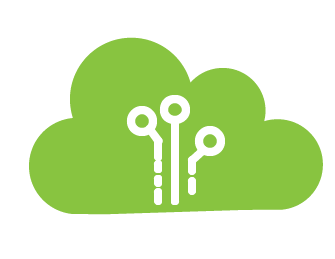 Cyber Security
The world is getting more digital and having the skills to secure devices is critical to solving the challenges we face. The demand for cybersecurity experts has grown 3.5 times faster than any other technical role.Make your Career Learning Plan in Cyber security with Netalla Pvt Ltd. We help you to achieve your dream.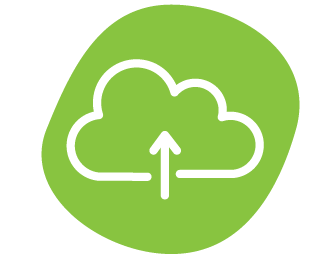 Cyber Forensic
Cyber Forensics Specialist training course seeks to improve the scientific knowledge of the forensic methods and procedures used to solve cybercrime cases. Students of forensic implementation can learn about malware detection, incident response, and e-discovery.
Join the New Era of Education