We deal with all types of IT problems faced by banks, public sector financial entities and insurance/reinsurance companies. We recognise that the technology is a prime agent of change that can help both resolve disputes and create new opportunities in the industry.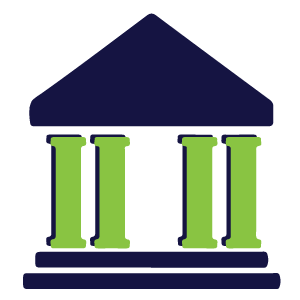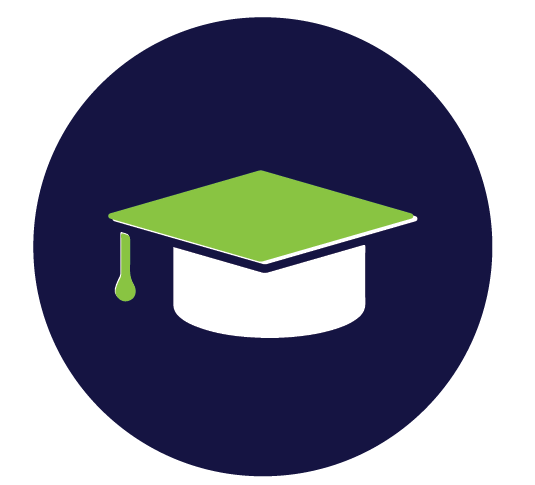 The education industry is undergoing a major revolution with the advent of various information and learning technologies. At the same time, it faces a host of challenges. Netalla provides its customers with a variety of industry strength solutions designed to help educational businesses improve in terms of efficiency. At the same time, we are able to help them attain enhanced responsiveness with customers, partners and suppliers while controlling IT costs.
Media, Entertainment & Publishing
In today's digital world, media intelligent business partners make all the difference. We are laser-focused on maintaining a very high level of quality by providing versatile, automated, cloud-based solutions for the Media, Entertainment and Publishing industry.