Embrace the New Era with Cisco
Cisco skills and certifications are considered one of the most valuable in any industry. You are at the right place and right time. Embrace the New Era with Cisco in collaboration with Netalla Pvt Ltd.
About Cisco Networking Academy
Cisco Networking Academy is an IT skills and career building program for learning institutions and individuals worldwide. Self-paced courses are designed to take at your own pace, at any point in your career journey. More than 9 million people have joined Networking Academy and become a force for change in the global economy since 1997.
Center of Excellence For Educational Institutes by Cisco
Cisco Center of Excellence for advanced networking is an innovative step by the School of Computer Science and Technology towards providing the industry oriented training and to carry out research on the cutting edge technologies in the field of networking.
The under graduate students, post graduate students and the research scholars of the school effectively utilize the computing resources of the Cisco center. The course gives you hands-on experience in solving real world problems using Cisco Application Programming Interfaces (APIs) and modern development tools.
Coursework may take place in our online learning environment, in the classroom—or both. Once you enroll, you'll be asked to create an account, then taken to your learning dashboard. Course materials and tests may be accessed from there.
Once enrolled, you have access to student forums where you can ask questions and interact with instructors and peers. Also use our Facebook community, which has more than a million members available for support.
Better decision making and job performance
Select core technology track and customize your professional-level certification. Master the essentials needed to launch a rewarding career and expand your job possibilities with the latest technologies
Certificate of completion 
 Get a certificate of completion when you complete the course. Then add your coursework to LinkedIn so that hiring recruiters can find you for potential job opportunities.This certification is accepted worldwide as the most prestigious certification in the technology industry.
Cisco Career Certifications
From foundational knowledge to advanced capabilities to expert skills, Cisco career certifications validate your comprehension and ability to execute and manage Cisco products, technologies, and solutions.
We cover the topics like cloud computing, cybersecurity, project management and more. You will learn how to implement basic network applications using Cisco platforms as a base, and how to implement automation workflows across network, security, collaboration, and computing infrastructure.
Courses Offered For Organizations and Individuals

Programming Essentials in Python
Write your own computer program Or, design a web or desktop application that millions of people could enjoy. All are a possibility if you learn how to code in Python. Python is the very versatile, object-oriented programming language used by startups and tech giants. No prior knowledge of programming is required.

Entrepreneur
As an entrepreneur your business venture could impact markets, economies and communities. Take this course to develop an entrepreneurial way of thinking to improve your job opportunities and advance your career.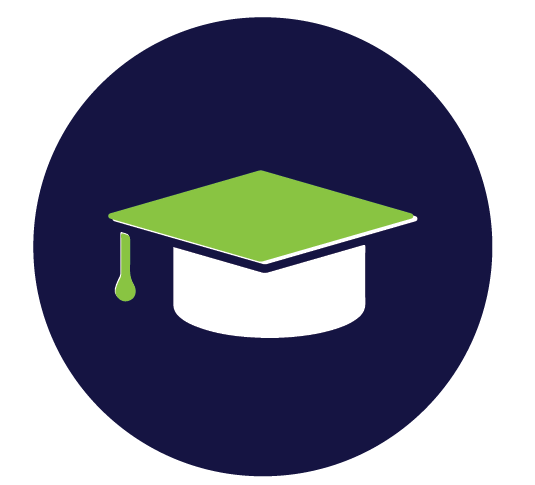 Cyber Security
The demand for cybersecurity experts has grown 3.5 times faster than any other technical role. This course will help you in understanding of the most common threats, attacks and vulnerability and insight about how businesses can protect their operations.

Internet of Things (IoT)
Open PowerLearn how the Internet of Things (IoT) has the potential to alleviate some of the worlds most significant problems. By 2020, there will be a 50 billion things connected to the Internet, creating 1.5 million jobs in IoT.
Build a Future-Ready Workforce