We support our clients by providing Enterprise Architecture and Technology Services. We aim to create flawless, coherent systems that meet business and industry requirements.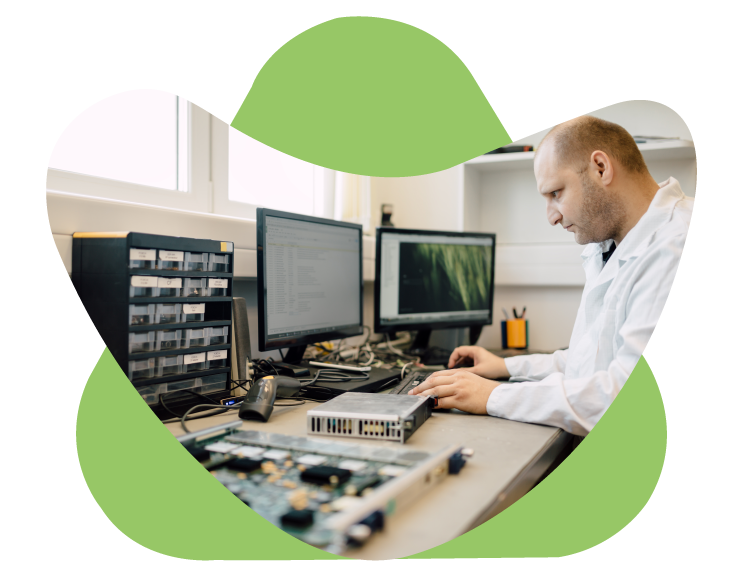 We are committed to automation, analytics and assurance to deliver reduced TCO for significant IT services including the following: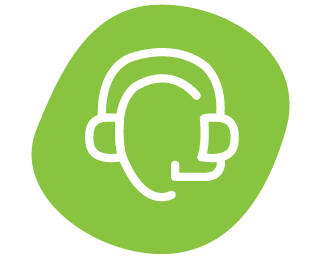 Technology Support/Services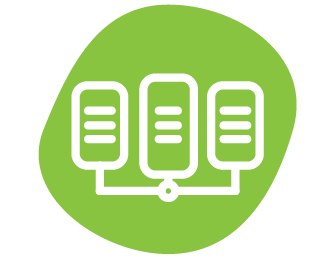 Managed IT Services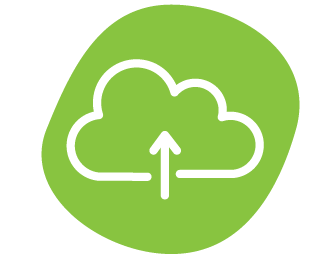 IT Deployment And Migration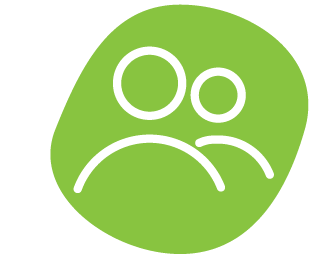 Technology Consulting
Our team comprises highly knowledgeable industry leaders who bring skill and insight to technology projects. We have a reputation of playing the role of the key partner in our clients' ventures and we strive to be exceptionally helpful and accommodating. From planning to execution, from testing to deployment, we work with our clients to ensure success in all phases of their projects.
Our keys to success includes the following:
1. Experience: proven experience of 5+ years in networking and data-center solutions and services.
2. Expertise: End-to-end infrastructure management expertise across multiple domains including networking technologies, cloud computing technologies, etc.
Clients we are proud to associate with -